Joseph Zeleznock
MSPT, Owner/Operator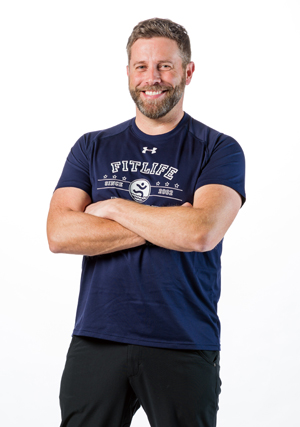 Joe is owner and operator of FitLife, as well as a Licensed Physical Therapist. Joe received his Bachelor's Degree from the University of Massachusetts at Amherst in Exercise Physiology. After graduation, he gained experience as an exercise physiologist in numerous outpatient physical therapy settings. From these experiences, his passion grew to open his own center that would provide comprehensive care for the patient and fitness member alike. He later moved to Pennsylvania and completed his Master's Degree in Physical Therapy from Neumann College. Throughout graduate school, Joe managed a wellness center which afforded him the opportunity to gain experience operating a full wellness center including fitness, aquatics and rehabilitation. Joe remains passionate about opening many FitLife facilities which include both fitness and rehabilitation under one roof, guided by highly trained staff while providing the best in customer service.
Megan Ritz
PT, DPT, Physical Therapy Supervisor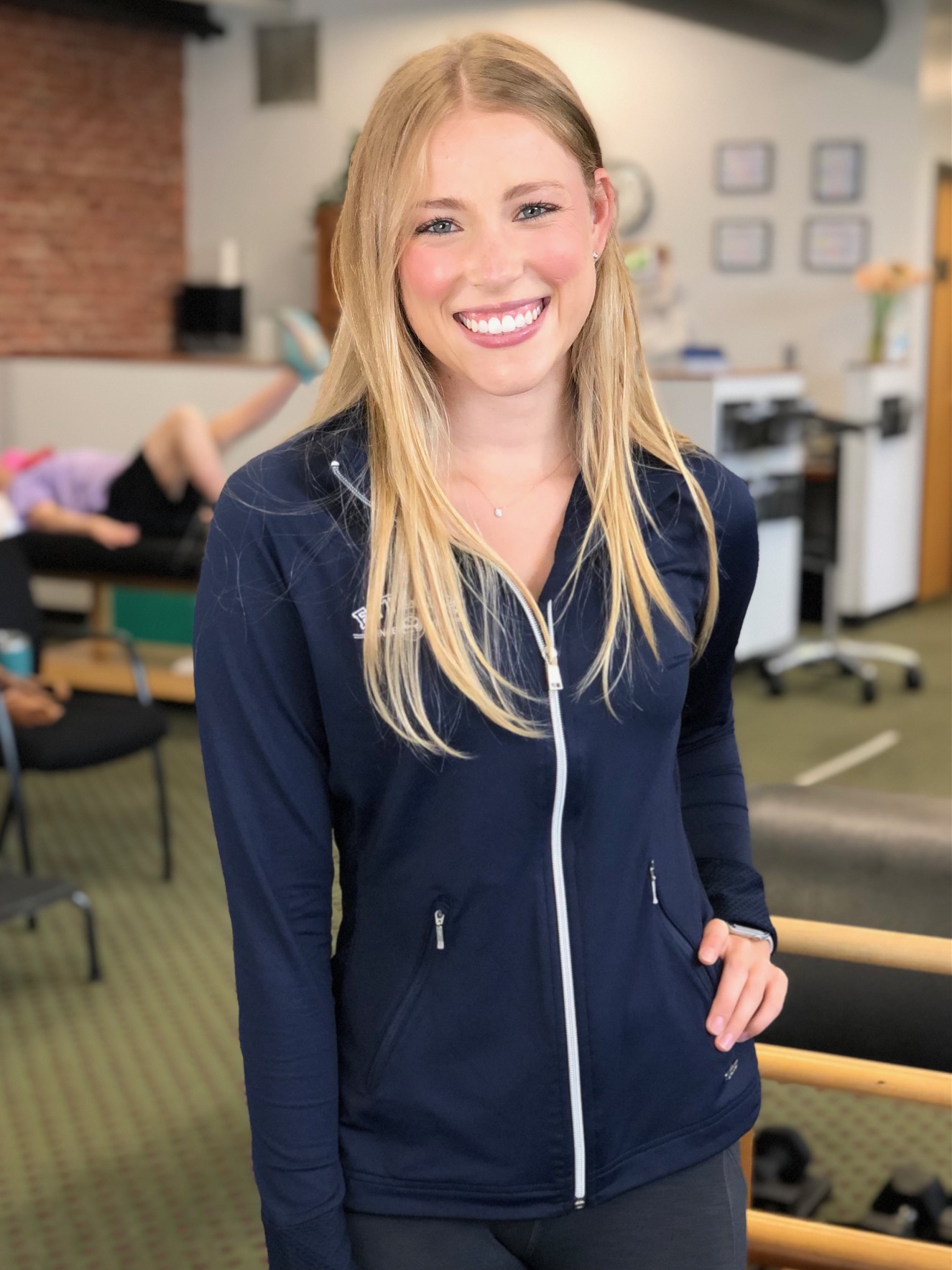 Megan attended Loyola University Maryland where she competed in Collegiate Division 1 Cross Country and Track and Field before transferring to the University of Scranton where she graduated Magna Cum Laude with a Bachelor's Degree in Exercise Science. In 2021, Megan earned her Doctorate of Physical Therapy from Temple University. White attending graduate school, Megan was active in the DPT Student Association where she was the Committee Head for the Community Outreach program, and she traveled to Guatemala on a medical service trip to bring Physical Therapy services to the underserved in the community. Megan is passionate about improving the wellbeing of her patients, and she aims to empower them through individualized treatment approaches that are tailored to their goals. In her free time, Megan is an avid runner, and enjoys listening to music, traveling, and spending time with family.
Rachel Miller
PT, DPT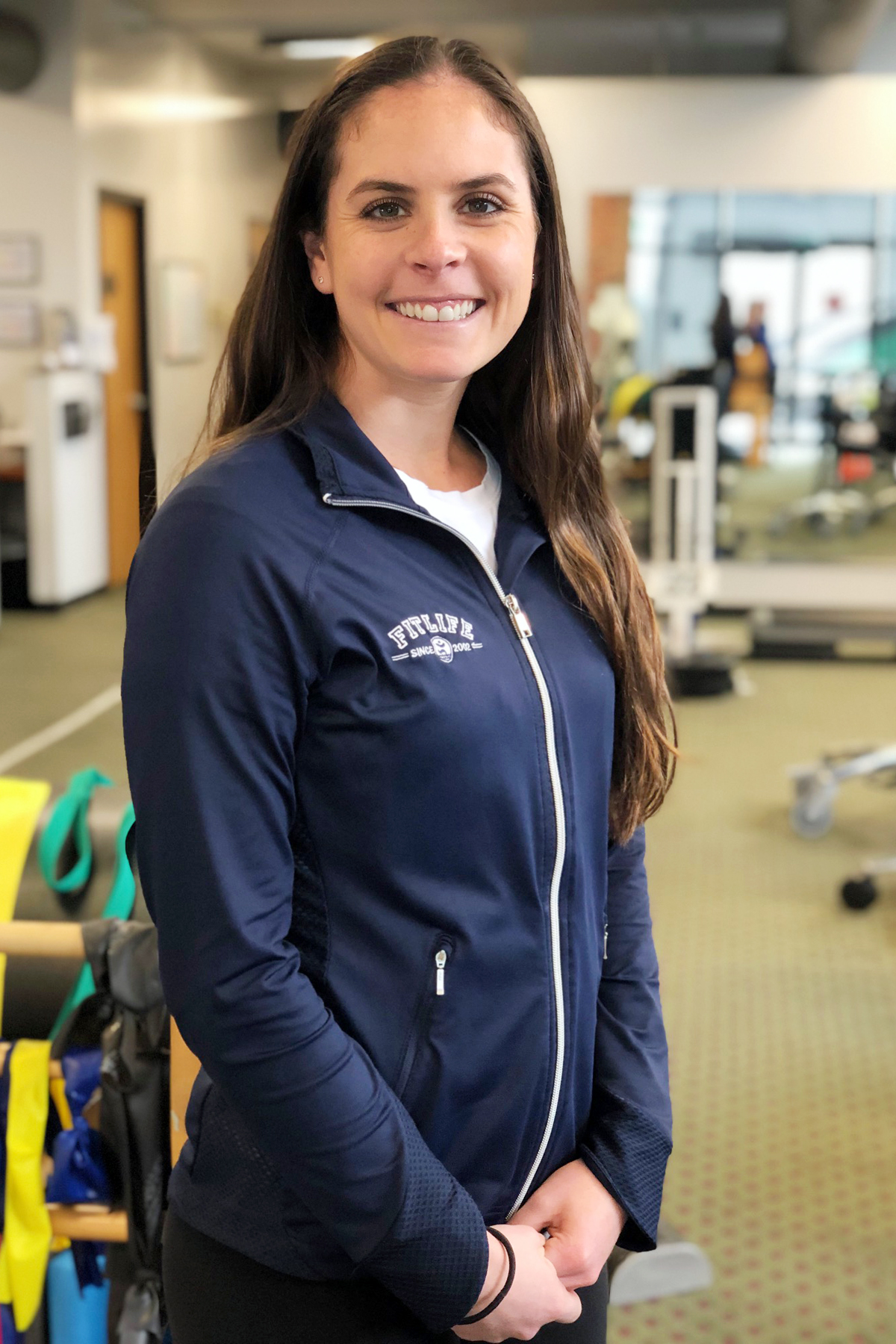 Rachel attended Jacksonville University where she played Division 1 volleyball. She graduated Summa Cum Laude with a B.S. degree in Kinesiology in 2017. She obtained her Doctorate of Physical Therapy (DPT) from Drexel University in 2021. She grew up in Clearwater, FL and currently resides in Philadelphia. Rachel enjoys working out, going to the beach and spending time with her family and friends. She is also a huge sports fan and loves the Tampa Bay Lightning.
Zachary Tiongson
PT, DPT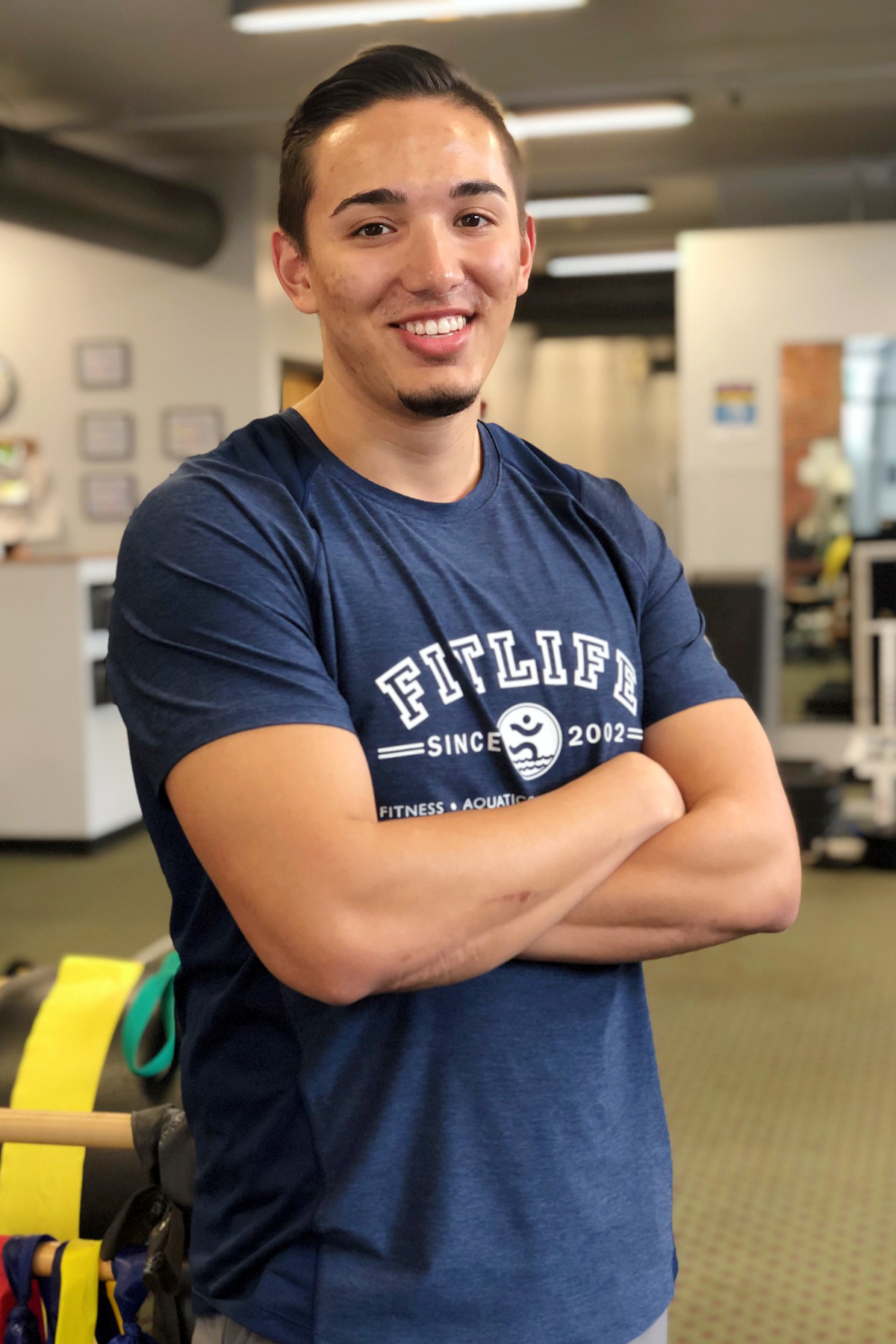 Zach attended Widener University where he graduated Summa Cum Laude with his Bachelor's Degree in Biology in 2018. He then continued his education at Widener University to graduate with his Doctorate of Physical Therapy in 2020. As an active individual who played baseball and basketball throughout his entire life, Zach has a passion for sports and orthopedic physical therapy. Currently training in Maitland manual therapy, he will utilize a hands-on manual therapy approach with his clients to help them reach their goals. In his free time, Zach enjoys going to the gym, being outdoors, and spending time with friends and family throughout the Philadelphia area.
Michael McNeil
PT, DPT
Mike attended Penn State University, graduating with a Bachelor of Science in Kinesiology with an emphasis on Movement Science. Later, he obtained his Doctorate of Physical Therapy from Drexel University. Since graduation, he has earned a certification in LSVT for the treatment of Parkinson's Disease and has completed additional coursework for the management of Advanced Vestibular Conditions. Outside of the clinic, Mike enjoys staying acive, hiking, biking, swimming, and playing sports. Mike is from Philadelphia, and is a big fan of all the Philly sports teams. He lives in Ambler and always appreciates recommendations for restaurants and live music around the city.
Tyra Woods
PTA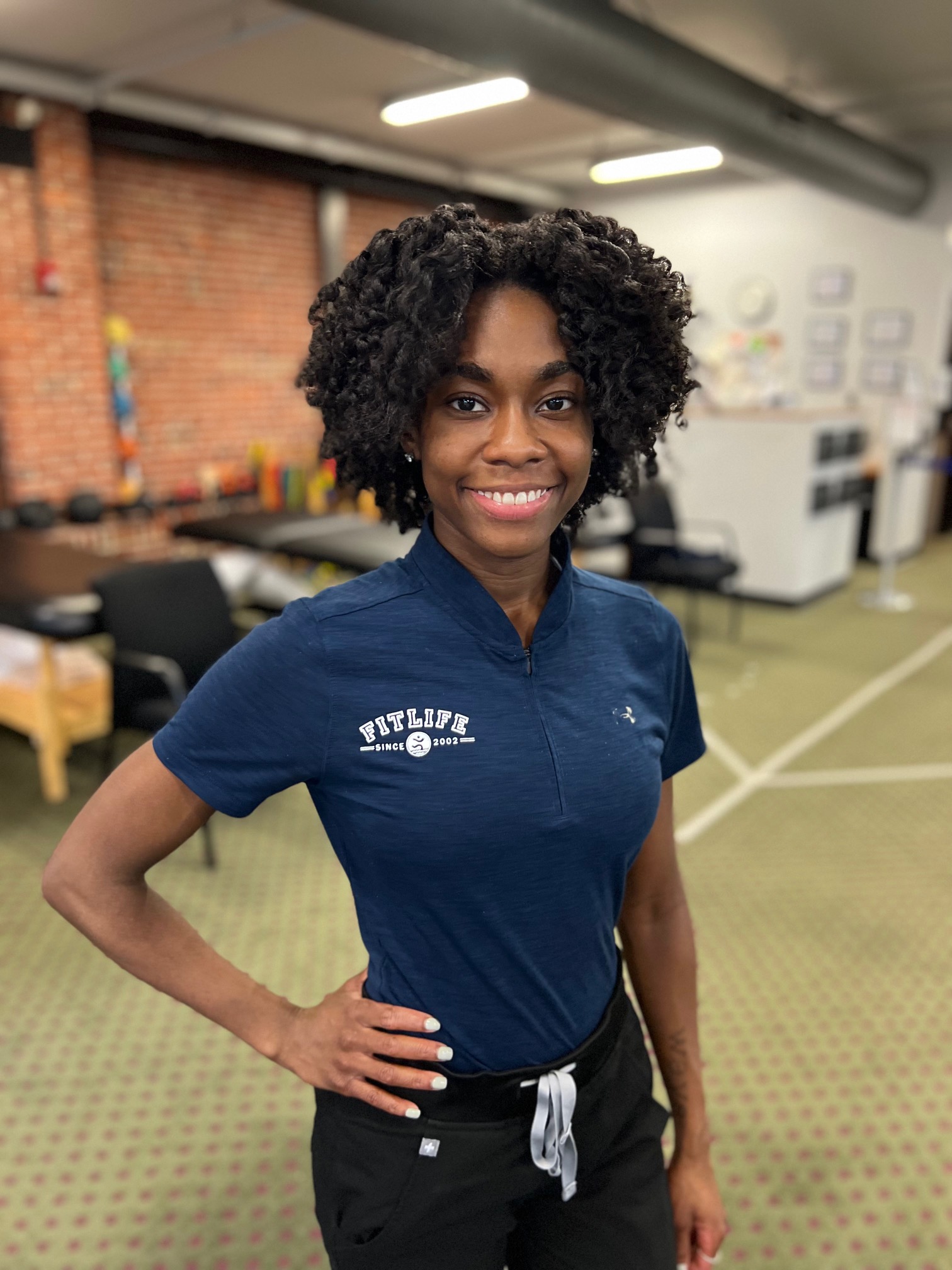 Tyra earned her Bachelor of Science degree from Hampton University in May 2019. Following graduation, she began her career in physical medicine as a Physical Therapy Rehab Technician at a local nursing home and rehabilitation center in the West Philadelphia area. She later decided to further her education at Harcum College, earning her Physical Therapist Assistant degree in May 2022. During her time at Harcum, she became an active member of the American Physical Therapy Association where she served as the Northeast Region Student Liaison in 2021. Tyra has over 18 years of dance experience and pre-professional ballet training, studying under multiple profound dance companies such as School of Dance Arts, Philadanco, The Philadelphia Ballet, Joffrey Ballet School, Alvin Ailey American Dance Theatre and Hampton University's Terpsichorean Dance Company. She has a passion for muscle recovery techniques and assisting her patients in their journey to restoring functional movement independence. Tyra is a zealous dog lover and enjoys dog sitting in her free time, as well as going to the gym and indulging in DIY home improvement projects.
Matthew Brown
Exercise Physiologist
Matt graduated from Temple University with a Bachelor's Degree in Exercise Sports Science. As as exercise sports student at Temple, Matt was a part of the Exercise Sports Science Club and participated in community service hours at marathons, providing runners with food and water. He completed an internship with Fire For Effect Athletics in the spring of 2021 where he taught Strong Man fitness classes, and instructed members how to perform the complex movements. He also did an internship with Einstein MossRehab in the cardiac rehab department, assisting heart patients by implementing exercise to improve cardiovascular health. Matt is passionate about becoming a physical therapist to benefit the well-being of others, and to promote fit and healthy lifestyles. In his spare time, he likes to exercise, go on trips, and listen to music.